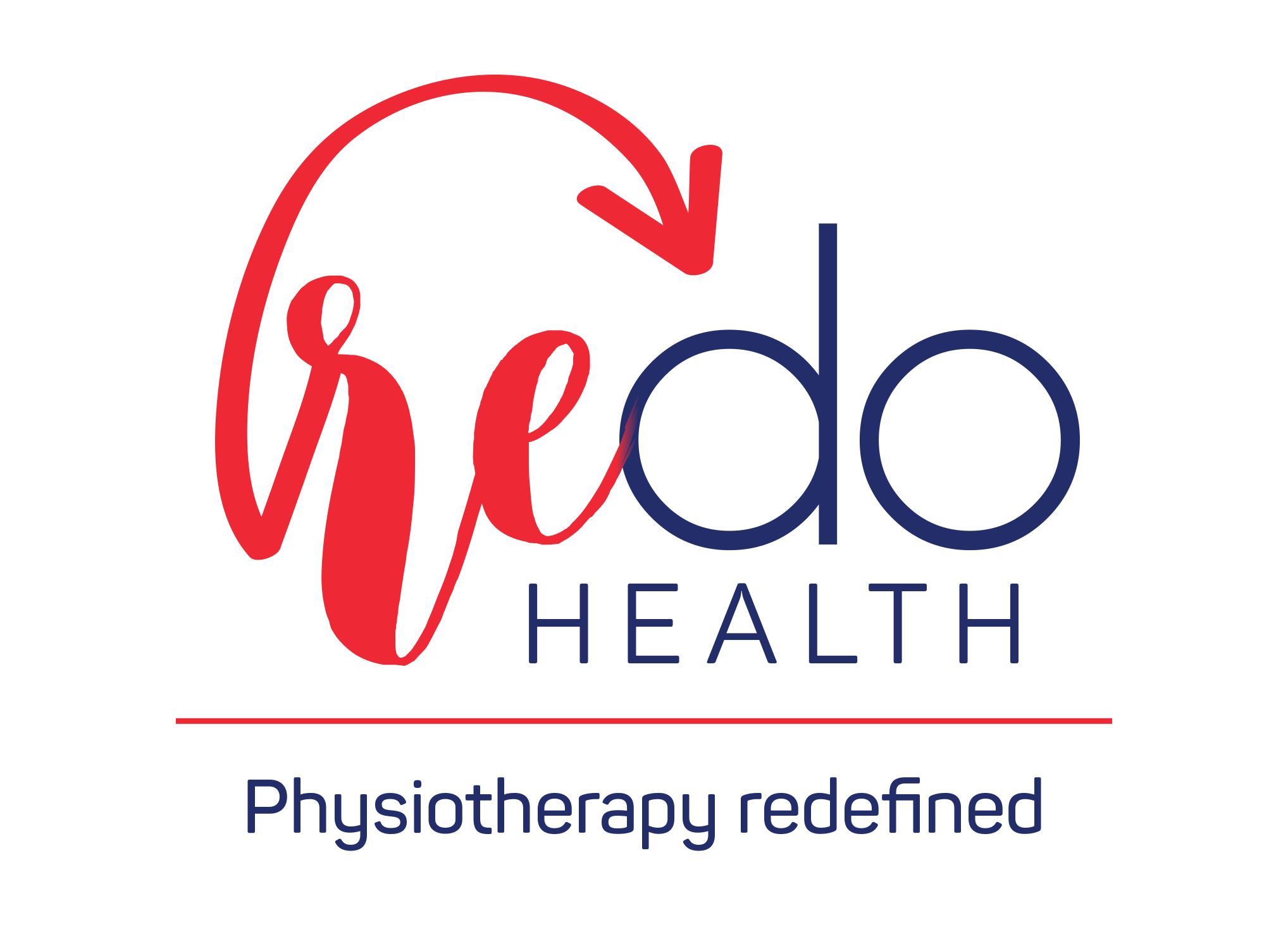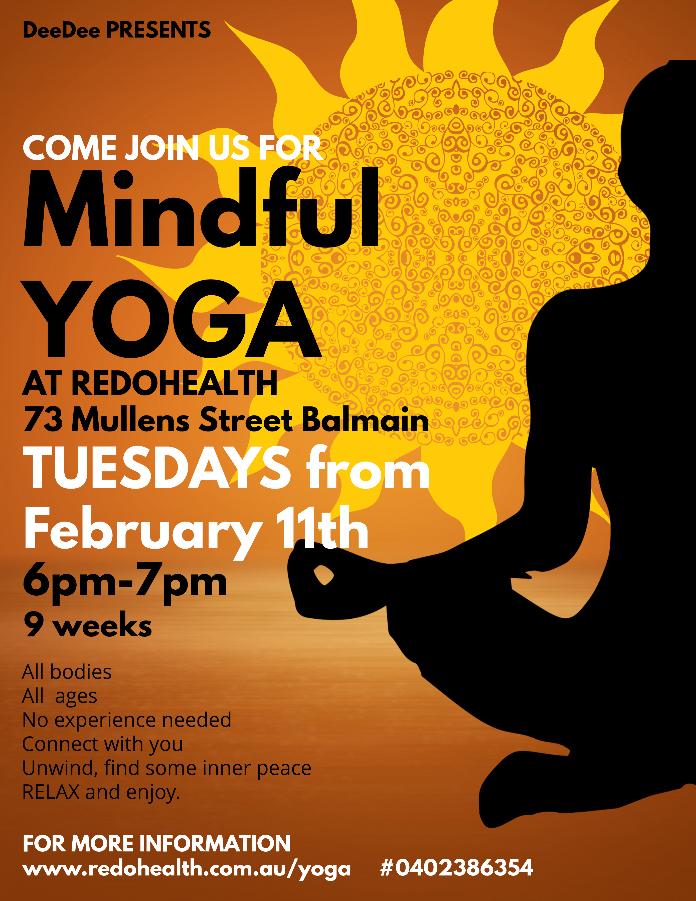 TERMS & CONDITIONS
Refunds and make-up classes for kids and teen classes
LESSON FEES
All enrolments are required to provide full payment of term fees before a permanent class position will be allocated. $130 for an 8 week term.

Casual lessons can be paid for online before the class at a cost of $20
WITHDRAWAL FROM LESSONS / REFUND POLICY
Parents/customer must notify DeeDee via yogabudzkidz@gmail.com of the decision to withdraw from lessons in writing

No refunds/credits will be given for families taking early holidays, moving interstate, change of mind or any other reasons

If a student is unable to participate in lessons for a prolonged period of 3 or more weeks a medical certificate is required to receive credits for the missed lessons.

If a family wishes to defer lessons due to a medical reason without a medical certificate to the next term- a 2 lesson administration fee per yogi will be taken out

All credits must be used the following term. All credits are forfeited if unused in the following term
MAKEUP LESSONS
Makeup lessons are available for lessons missed due to illness or other reasons,

maximum 2 per term, provided all booked lessons are paid for in full. Prior notice must be received to be entitled to a makeup lesson

Notifications of missed classes can be done in person, via email to

yogabudzkidz@gmail.com

or by calling the #0402386354 and leaving a voicemail

When absent, a minimum of 1 hours' notice must be given to receive a make up lesson. Failure to notify Yoga Budz of an absence will result in forfeiting the lesson with no make up lesson provided

Make up lessons are subject to availability and the responsibility of the parent to organise with Yoga Budz.

Make up lessons not used during the current term will not be credited over to the following term for any reasons

When situations arise that force the cancellation of lessons by Yoga Budz-make up lessons will be organised by Yoga Budz
ILLNESS
Please respect our precautionary health rules and refrain from lessons if your child is suffering from; any contagious disease including Molluscum contagion, Flu, Fever, Head cold, Runny infected noses, cold sores, open wounds, sore throats. Also Vomiting, symptoms of Gastroenteritis, Ringworm and Head lice

Where lessons are missed due to serious medical conditions, a credit toward lessons to be taken in the next term may be granted subject to a valid medical certificate and availability
DUTY OF CARE
Parents/guardians are responsible for placing their children into the instructors care at the commencement of each lesson and collecting them at the conclusion
Yoga Budz and Redohealth accept no responsibility for injury, personal property loss or damage sustained whilst on the premises
OUR STAFF RESPONSIBILITIES
Yoga Budz aims to keep instructors consistent as possible throughout the Term. However, instructors may change without warning if staff are ill or they have further yoga training commitments - in which case, a cover instructor will be provided.

If you have any questions or concerns, please discuss with DeeDee following lesson time. Alternatively, please email or telephone and discuss.
QUESTIONS AND CONCERNS
Our aim is to provide you and your children with the best possible service. If you are unhappy about anything regarding your child's yoga tuition, please contact DeeDee during office hours

If we are unaware of your concerns, then we cannot deal with them appropriately. We are here to help.

Many children take some time to settle into lessons when they first begin, some patience and care on both our parts will get the results we both want.
Yoga Budz Customer Service Office Hours during school terms:
Wednesday to Friday 1pm – 5pm Ph: 0402 386 354
August 2019