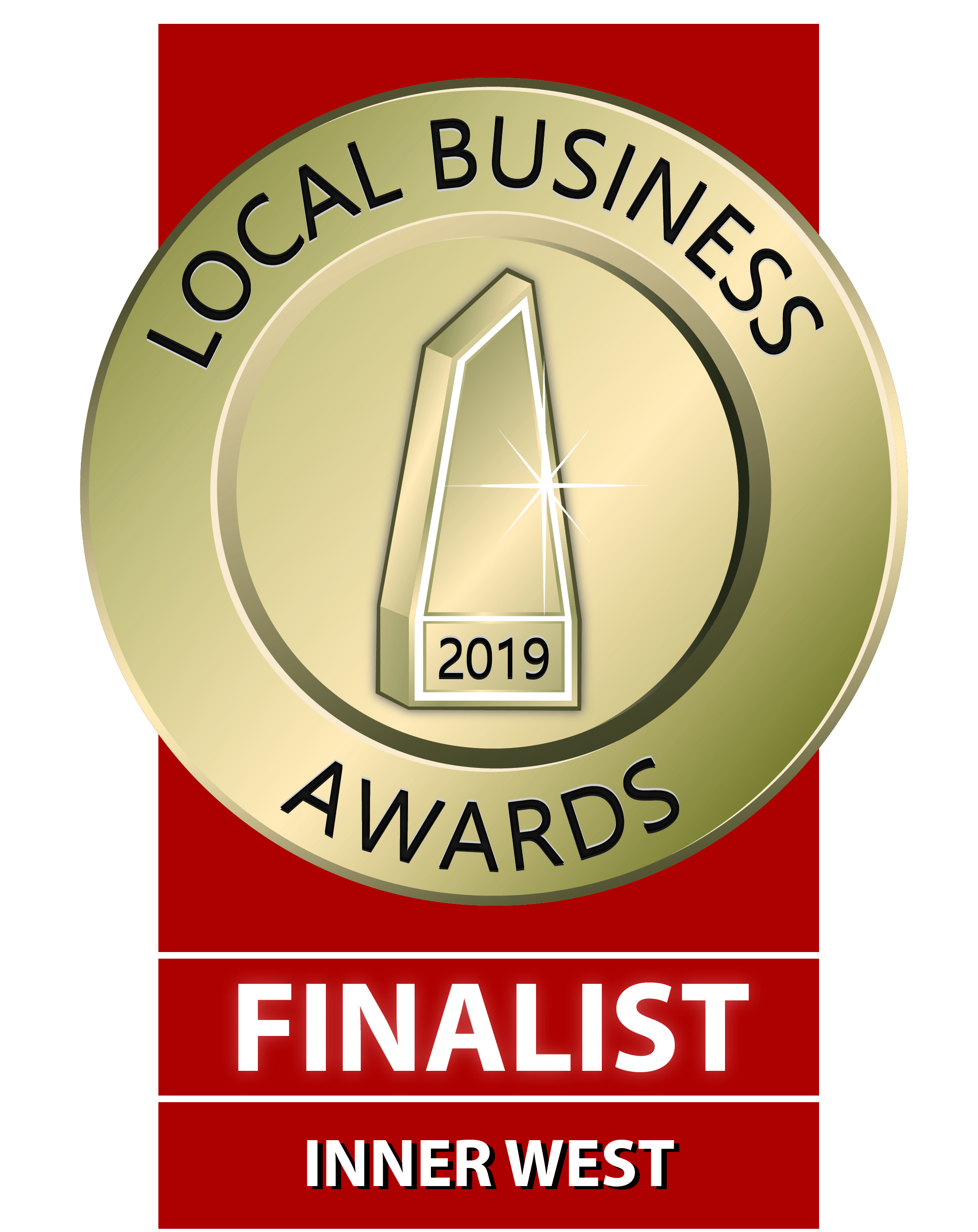 DeeDee is Sydney's freshest Kids Yoga and Mindfulness specialist - taking kids to teens by storm!
She is supporting toddlers, kids and teens to connect with their bodies, breath and minds - promoting positive body awareness, focus, compassion and individuality.
Join a class or workshop in an area near you. Or connect with her to book a party, event or private one-on-one session in the privacy of your own home.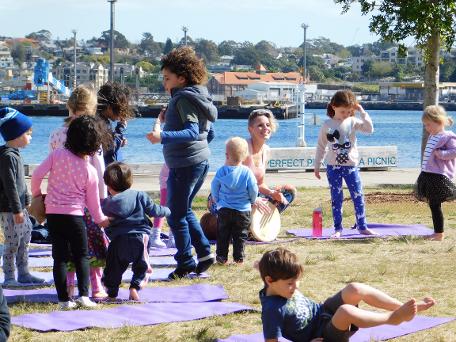 Contact:
yogabudzkidz@gmail.com
#0402 386 354