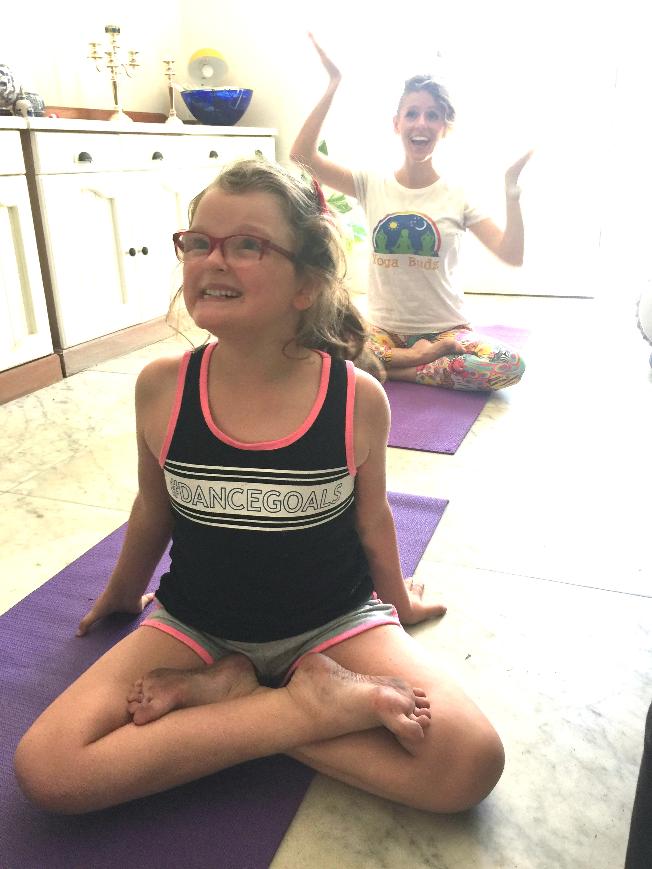 Yoga Budz is offering one-on-one mindfulness classes
introducing techniques to assist with; anxiety, stress, insomnia, and fear while cultivating emotional regulation and self-control, more joy and gratitude.
Call or message to organize a suitable session time in the comfort of your own home. Children, tween, teen and adult sessions available.
$50 for 30mins. $80 for 1 hour.
Kids Private Yoga and Mindfulness Classes available in the privacy of your own home.
$100/hr for 1 child
$130/hr for 2 or more children
Kids Yoga Parties
$350/hr
For up to 20 children
Yoga mats provided, entertainment, music and YOGA FUN!
#0402386354 or yogabudzkidz@gmail.com